TeamMed Medical Practice Wollongong (open 6 days a week) located in a new complex on Flinders Street in the PARQ Building conveniently located near the Wollongong train station and Wollongong Hospital. This central location and our experience, comprehensive, high-quality level of care have established TeamMed as Wollongong's premier health building medical centre. This Wollongong medical centre is a full-service facility, with an expert team of doctors, nurses, and health professionals. TeamMed Wollongong is an accredited teaching practice for GP registrars and medical students.
Billing Policy Changes as of 01/04/2023
As a result of this longstanding Government inaction on Medicare Rebates, practices cannot continue to bulk bill.
Unfortunately, Medicare Rebates have not kept pace with inflation, and do not reflect the cost of delivering high quality general practice services.
Due to this, from 1st April 2023, health care card holders and students and some pensioners who have previously been bulk billed will be required to pay a discounted fee at the time of their consultation.
The practice can transmit your claim to Medicare following payment, and the rebate on some occasions can be paid immediately onto a debit card or will be paid directly into your bank account.
We will continue to bulk bill:
Age Pensioners 65 and above and children under 16
Care plans and care plan reviews
Health assessments
ATSI Health Assessments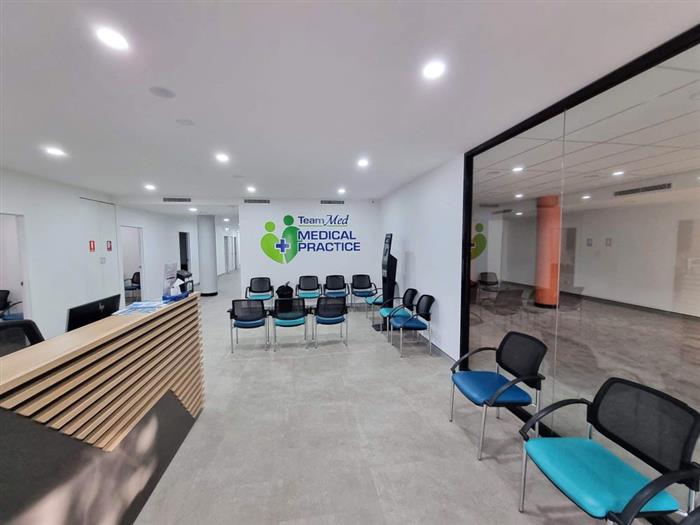 Saturdays the practice will be fully Private billing all day, which will mean there will be an out-of-pocket fee of $42 for any consultation.
We try to be organised with booked appointments and when someone does not turn up, it takes someone else's chance to be booked.
We know that sometimes we cannot make it due to change of circumstances.
Please help us to continue a quality service by cancelling your appointment at least an hour before your appointment as a $50 non-attendance fee may apply.